We've come across so many amazing travel quotes so far and since we feel like some of them really hit home, we'd like to share them with you! 
So here they are, our favourites, in no particular order. ♥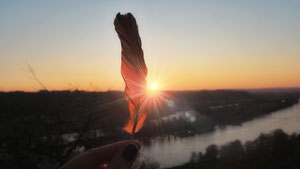 ---
 "TO AWAKEN QUITE ALONE IN A STRANGE TOWN IS ONE OF THE PLEASANTEST SENSATIONS IN THE WORLD."
– FREYA STARK
---
"THE GLADDEST MOMENT IN HUMAN LIFE IS A DEPARTURE INTO UNKNOWN LANDS." 
- SIR RICHARD BURTON
---
 "TOURISTS DON'T KNOW WHERE THEY'VE BEEN,
TRAVELERS DON'T KNOW WHERE THEY'RE GOING."
-PAUL THEROUX
---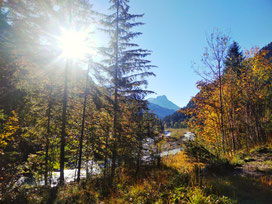 ---
"THERE ARE NO FOREIGN LANDS.
IT IS THE TRAVELER ONLY WHO IS FOREIGN."
– ROBERT LOUIS STEVENSON
---
"YOU DON'T NEED MAGIC TO DISAPPEAR,
ALL YOU NEED IS A DESTINATION!" 
- UNKNOWN
---
"WHEN YOU TRAVEL, REMEMBER THAT A FOREIGN COUNTRY IS NOT DESIGNED TO MAKE YOU COMFORTABLE. IT IS DESIGNED TO MAKE ITS OWN PEOPLE COMFORTABLE"
- CLIFTON FADiMAN
---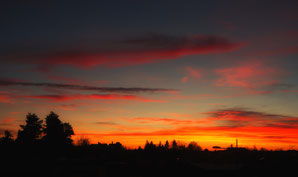 ---
 "STUFF YOUR EYES WITH WONDER, LIVE AS IF YOU'D DROP DEAD IN TEN SECONDS. SEE THE WORLD. IT'S MORE FANTASTIC THAN ANY DEAM MADE OR PAID FORE IN FACTORIES."
- RAY BRADBURY
---
 "THE MOST BEAUTIFUL IN THE WORLD IS,
OF COURSE, THE WORLD ITSELF."
-WALLACE STEVENS
---
"I TRAVEL A LOT,
I HATE HAVING MY LIFE DISRUPTED BY ROUTINE'
- CASKIE STINNET 
---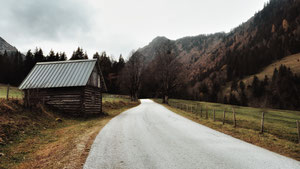 ---
 "DON'T LET FEAR MAKE YOUR DECISION FOR YOU."
—ANNETTE WHITE 
---
"YOU KNOW ALL THOSE THINGS YOU ALWAYS WANTED TO DO?
GO DO THEM!"
- UNKNOWN
---
"WHEN YOU'RE TRAVELING,
YOU ARE WHAT YOU ARE, RIGHT THERE AND THEN.
PEOPLE DON'T HAVE YOUR PAST TO HOLD AGAINST YOU.
NO YESTERDAYS ON THE ROAD."
– WILLIAM LEAST HEAT MOON
---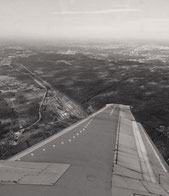 "I WANT TO TRAVEL AND MEET BEAUTIFUL SOULS.
I WANT FRIENDS IN EVERY CITY."
- UNKNOWN
---
"I TRAVEL NOT TO CROSS COUNTRIES OFF A LIST,
BUT TO IGNITE PASSIONATE AFFAIRS WITH DESTINATIONS." 
– NYSSA P. CHOPRA
---
"WE TRAVEL, SOME OF US FOREVER,
TO SEEK OTHER STATES,
OTHER LIVES, OTHER SOULS."
- ANAIS NIN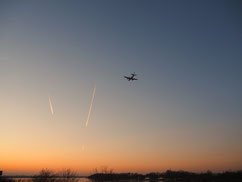 ---
Feel free tó share yours in the comments below! ♥